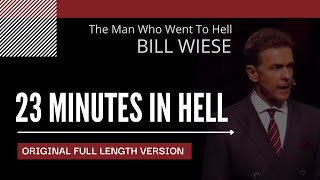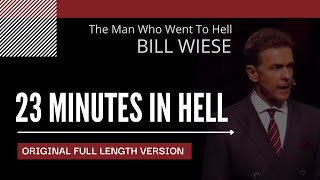 Bill Wiese: 23 Minutes In Hell!
On November 23rd, 1998 Bill Wiese experienced something so horrifying it would continue to captivate the world for almost two decades....
The Darkness & Horrors Of Hell
Hell is very real! Many people in this world continue to live their lives without a worry or care or even have a simple thought about...